Kevin Jones Talks Business in a Bucket Institute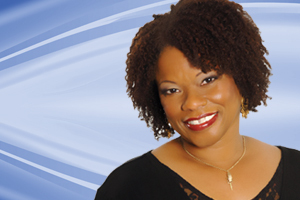 Interview with Pat Prescott on 94.7 The Wave (3/19/2015):
Kevin Jones wants to keep teens off the streets and teach them the value of owning their own business.
As the president of Business in a Bucket Institute (BiBi), Mr. Jones began the journey of entrepreneurship in 1994 as a professional auto detailer and later became the publisher and author of "The Owner's Guide to Auto Detailing."
His book contains quick and easy car care tips from his many years of experience. Business in a Bucket Institute is all about teaching business skills, not just labor skills. This program was created to empower the youth of underserved communities. It will help anyone, male or female, to create an immediate income in the auto detailing field.
Kevin visited our studios to talk about how he is helping young people to become business savvy.